Address History (also known as Skip Trace)
History screenings provide information about applicants' past addresses using their name and social security number (SSN). In addition to returning data based on a SSN, a Person Search provides a report with the following:
The full name and/or alternate names used by an applicant
Dates at listed addresses
Age/date of birth
Available phone information
Data on the validity of the SSN, including the state and year of issue
A Person Search is also a valuable tool to use as a starting point for developing a more complete background check.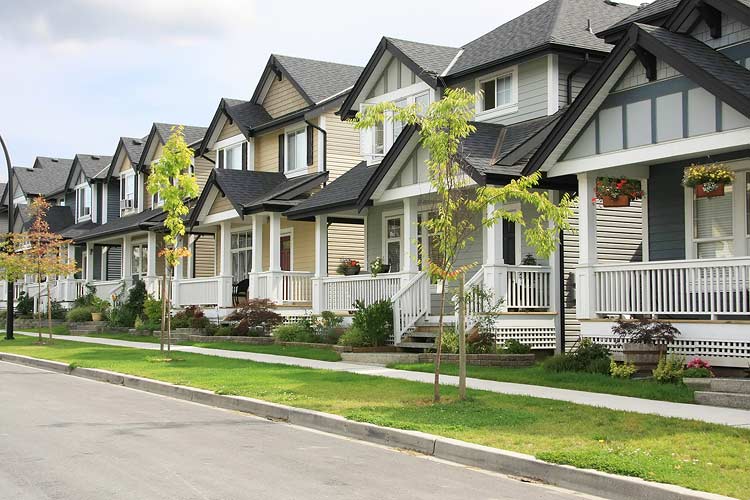 CREDIT REPORT
This report identifies whether a job candidate or potential tenant has any accounts:
In collections
Open loans
Inquiries made by third parties
Similar warning signs of credit problems
Signet recommends only running a credit report on applicants who will have access to cash or company funds.
SOCIAL MEDIA SEARCHING
This legally attained search generates a report detailing any social media posts, blogs, pictures, etc.. relevant to the hiring process. In addition, the Signet team screens out any discriminatory information concerning age, sexual orientation, pre-existing conditions, etc.
Whether it's a search for a CEO, vice president or an hourly craftsman, Signet builds the most cost-effective screening system for the position you're filling. That's because Signet knows how to save your company money and achieve the best results by finding the candidate that fits your culture and performance expectations.
HEALTHCARE COMPLIANCE
For this search, Signet Screening uses the Fraud and Abuse Control Information System (FACIS) database to provide a current and historical listing of sanctions, exclusions, disbarments and disciplinary actions for all healthcare providers at federal and state levels.
Comprehensive history screening — when combined with Signet's other screening services such as aptitude testing, reference checks, and drug screening — can give organizations the information they need to make the right hiring decision.