Convenient, Customizable Drug Screening
It has been well-documented that substance abusers have more attendance issues, are less productive and cause more accidents than non-users, so it is a worthwhile exercise to have your prospective candidates drug tested. We know you want a simple process, so Signet makes it easy for you.
We work with you to formulate the type of test that works best for your particular situation. Typically, a 10-panel urine screening is chosen for pre-employment as the standard. Signet can perform tests without the traditional Chain Of Custody forms, except when it is required for the Department of Transportation (DOT). Signet allows you to manage your pre-employment, random, post-accident, reasonable suspicion, DOT testing and return to duty testing, all within our system. Results are returned electronically, and if a background check is run simultaneously, all results are in the same file. Signet can also manage the draw of employees names for your random testing requirements. Managing your company's drug screening and reporting process can be your biggest headache and Signet understands this. We makes it easy for you!
Signet has partnered with the largest labs in America to provide more than 3,800 locations for your applicants' convenience. LabCorp (1,600) and Quest Diagnostics (2,200) will take appointments from applicants, but they are not necessary. We heard many complaints from companies prior to using Signet about applicants having to wait for hours to have their tests completed at hospitals or urgent-care facilities. This was particularly frustrating when they would send someone for post-accident or random screenings and the employee would sit for hours while being paid by the company. With Signet you no longer have to worry, your applicants and employees will be in and out in no time.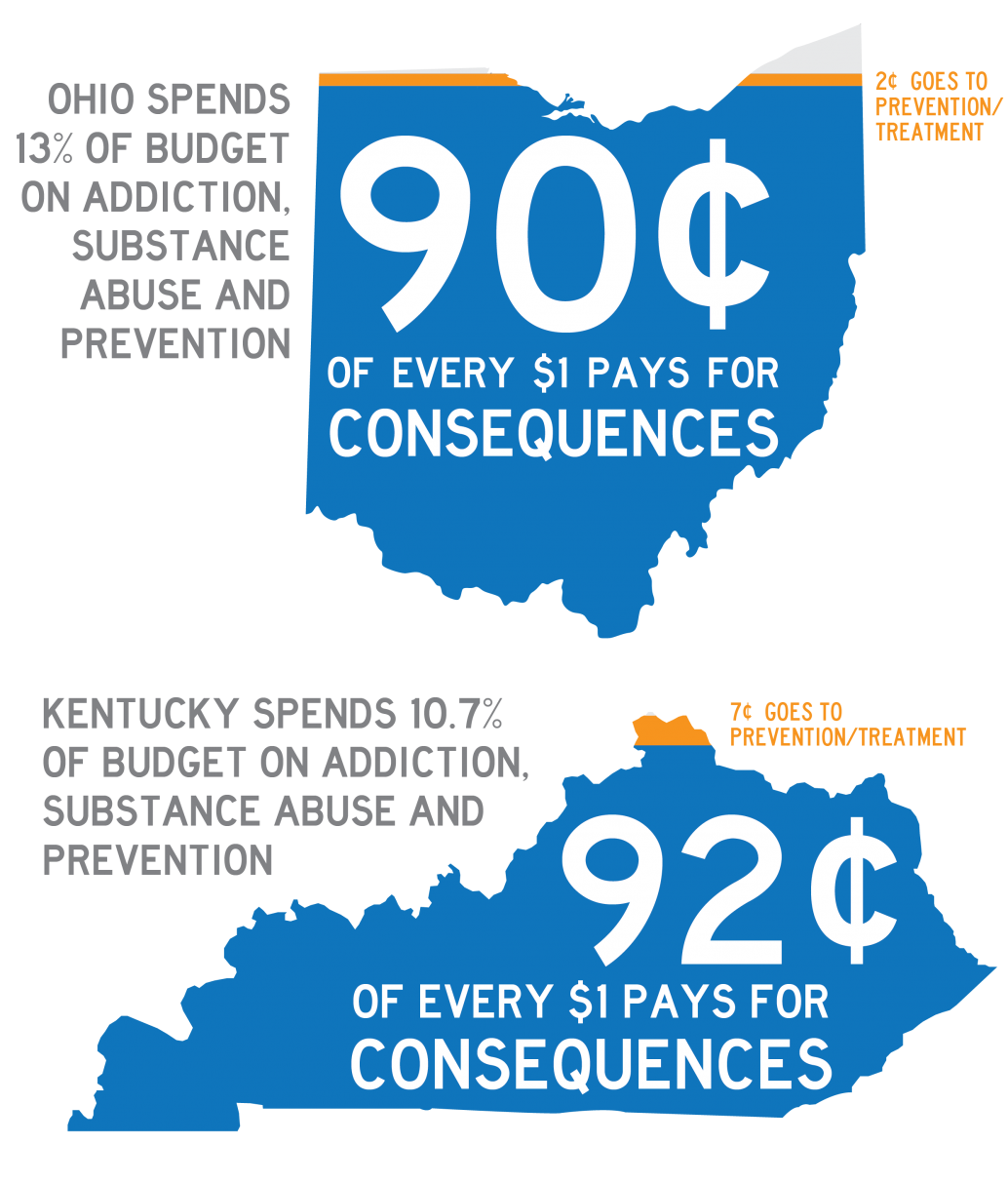 Since there is no one size fits all for drug screening, we can test using urine, hair, or saliva depending on the situation. Saliva works well for post-accident and reasonable suspicion because it detects the use of drugs within the past 24-48 hours. However, saliva will miss drug use beyond that time frame. Hair tests detect drug use as far back as three months, but can miss recent usage. Urine is the most common and cost-effective method used for pre-employment. Signet works closely with you to develop the testing methodology that is best for your needs.