Gain Valuable Insight That Will Improve Your Hiring Decisions and Employees' Long-term Success
Signet offers behavioral assessments from The Devine Group to help employees hired for specific roles continually improve and grow. The assessments compare the job candidate's behavioral tendencies and competencies with what's required for the position. By gaining insight into an individual before you hire them, you can raise productivity, reduce turnover and increase profitability. Choose from 1 of the 3 hiring assessments below.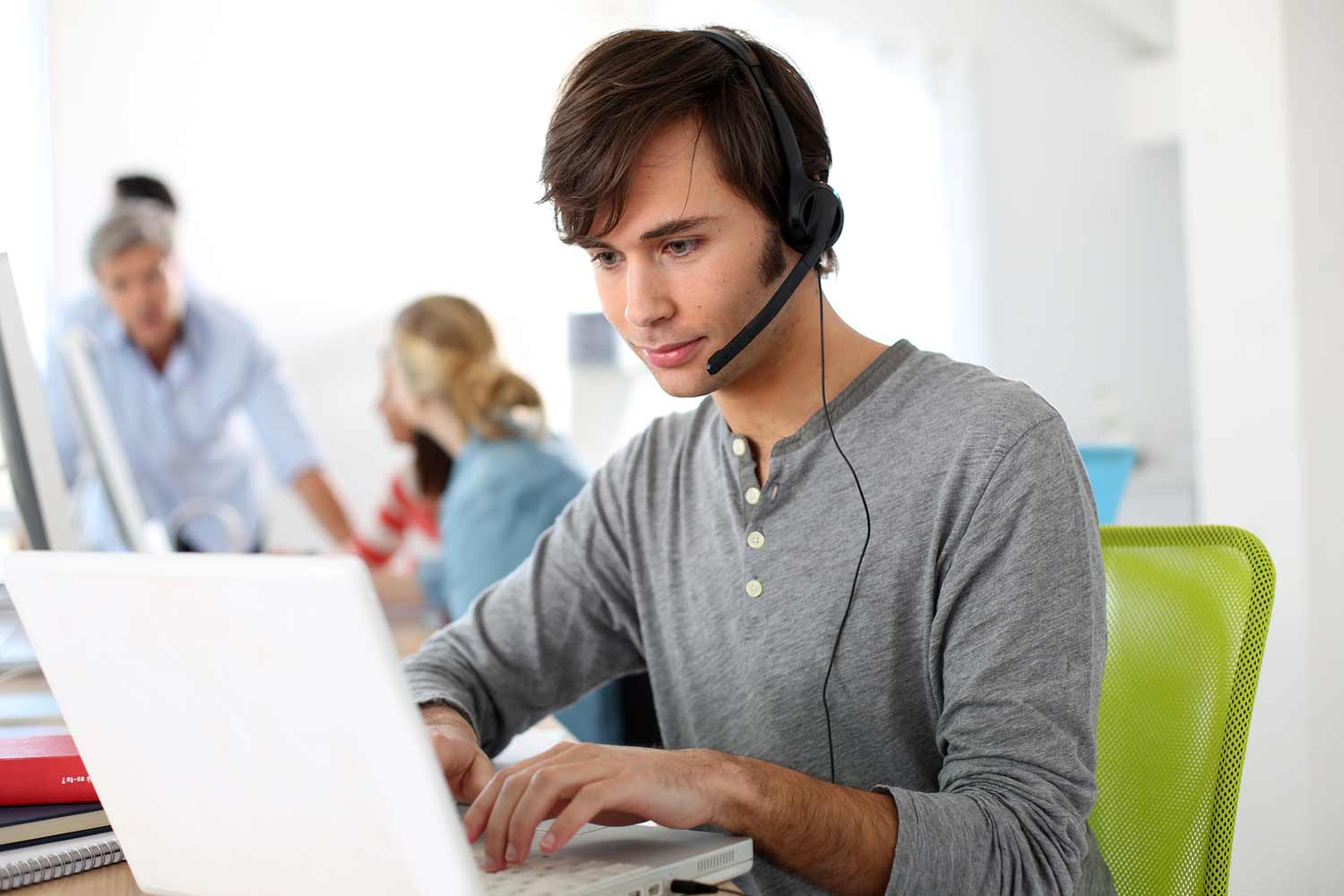 Devine Inventory HiringPremium™
Devine Inventory HiringPremium is a highly customizable report that helps your company accurately predict which prospective hires will be successful in specific roles. The Devine Inventory condenses 33 behaviors into rated competencies relevant to your mission and culture. Companies receive overall applicant scores, with primary and contributing competencies, in an easy-to-read graphical format.
When taking The Devine Inventory, candidates choose between two statements to determine which best describes them. The assessment takes less than 30 minutes to complete.
The Devine Inventory is a useful tool for hiring managers who want to ensure their new hire will adapt and grow within their position. The report format is flexible enough so it can be used for CEOs as well as entry-level employees – just the behavioral and competency requirements change for each position.
Devine Salaried Selection
Devine Salaried Selection is a proven solution for assessing the personality and behavioral aspects of your job candidates at the professional, managerial and executive career levels. Our competency-based pre-employment assessment tool will help your organization create a workforce with a high success potential and compatibility with your company culture.
The assessment will help you determine:
How do we define an "A" player?
How do we reduce turnover and increase productivity through the hiring process?
What are the required strengths for superior performance, and how do we uncover those requirements?
Devine Salaried Selection consists of an online assessment that's easy to take from any computer with Internet access.  It takes less than 30 minutes to complete. Candidates respond to a series of statements which  represents their typical work behavior (i.e., on a "Likert-type" or "normative" scale). The resulting outputs produce a full view of your prospective employee's competence and potential.
Devine Hourly Selection – when combined with standard reference checks and drug screening – is an effective online screening tool for high-turnover, hourly positions such as call-center agents, retail workers, food-service employees, hotel staff, manufacturing personnel and medical assistants.
Does your organization face any of these challenges?
Poor attendance, tardiness or high turnover
Poor work ethic or low productivity
Internal theft or safety violations
Devine Hourly Selection measures the potential for these behaviors within prospective hires, so you can avoid costly mistakes of hiring the wrong person for the job. The information also helps you retain the best employees possible.
How Devine Hourly Selection works
Devine Hourly Selection consists of an online assessment that takes job applicants approximately 10 minutes to complete. The results reveal the anticipated work ethic, customer service orientation and potential risk factors of your job candidates — important information to help you assess an individual before hiring them.

Headquartered in Cincinnati, Ohio, The Devine Group has been a leader in assessments for over 40 years. Since 1970, The Devine Group has helped thousands of clients strengthen their organizations through innovative talent management tools. For more information on The Devine Group and its products and services across the employee life cycle from selection through to separation, visit www.devinegroup.com.